Letter
I'm sorry signing "Hope to see you soon" instead of "Love" made me seem uncaring.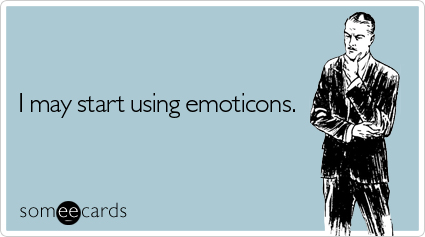 But from the start I want you to know…
because I think…
I know the following quote is important in your life,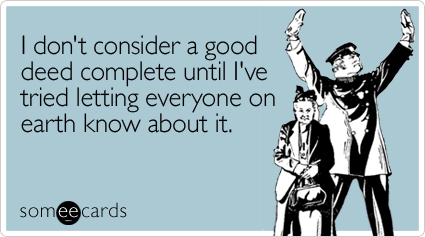 So I try not to think too much or dwell on all the details. Which isn't really hard, because most people don't write emails longer than a few sentences.
Now, I know you have some speculation regarding the following in my life:
… or not
Whether…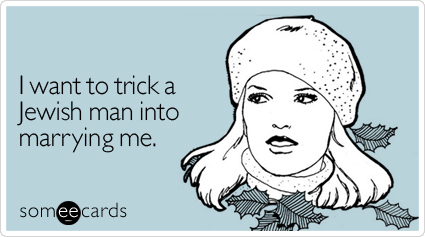 … or not
And if…
…and if I am even planning AT ALL.
When this is really my stance if you wanted to know. 
And with all the family drama why wouldn't it be?